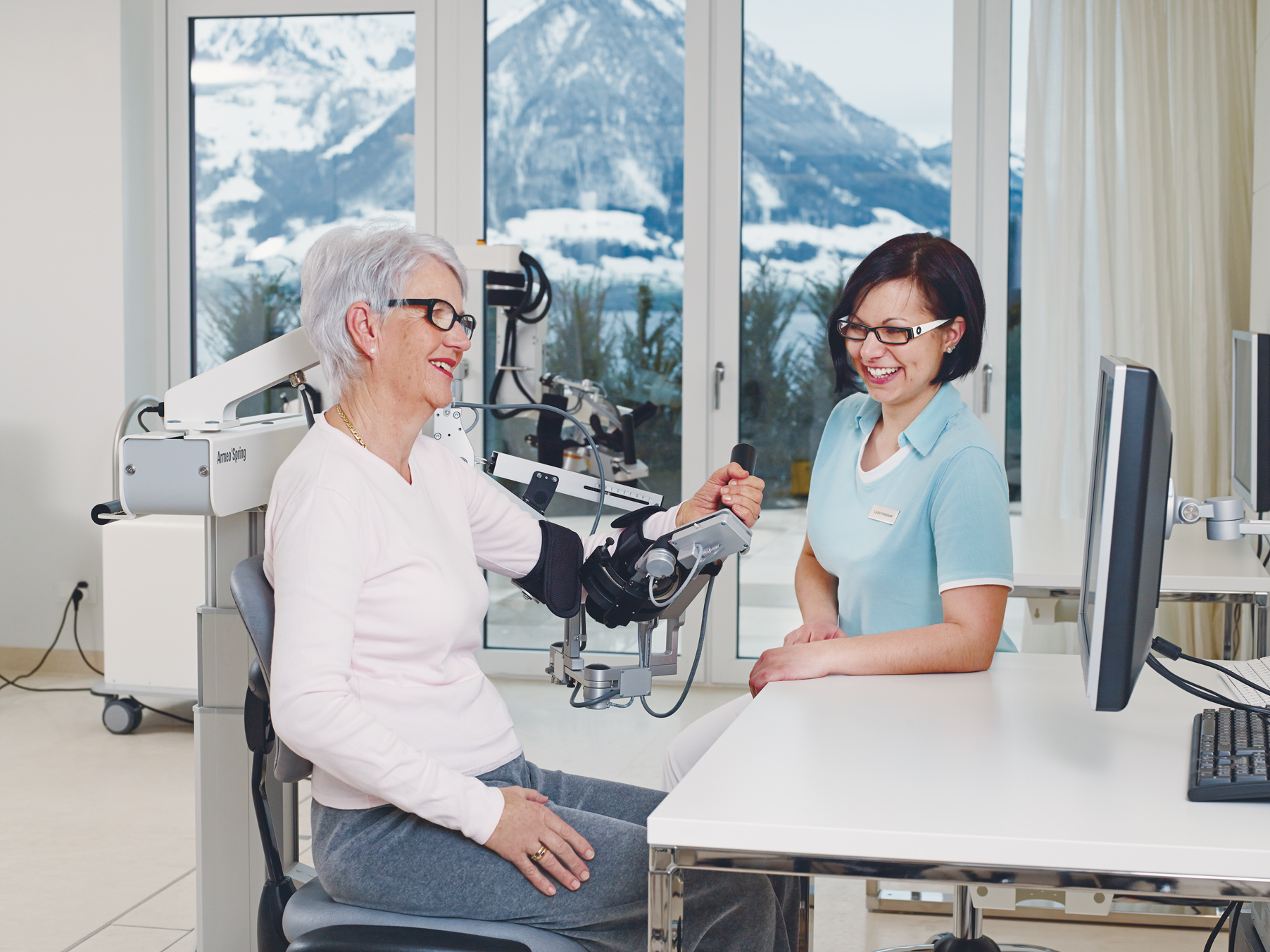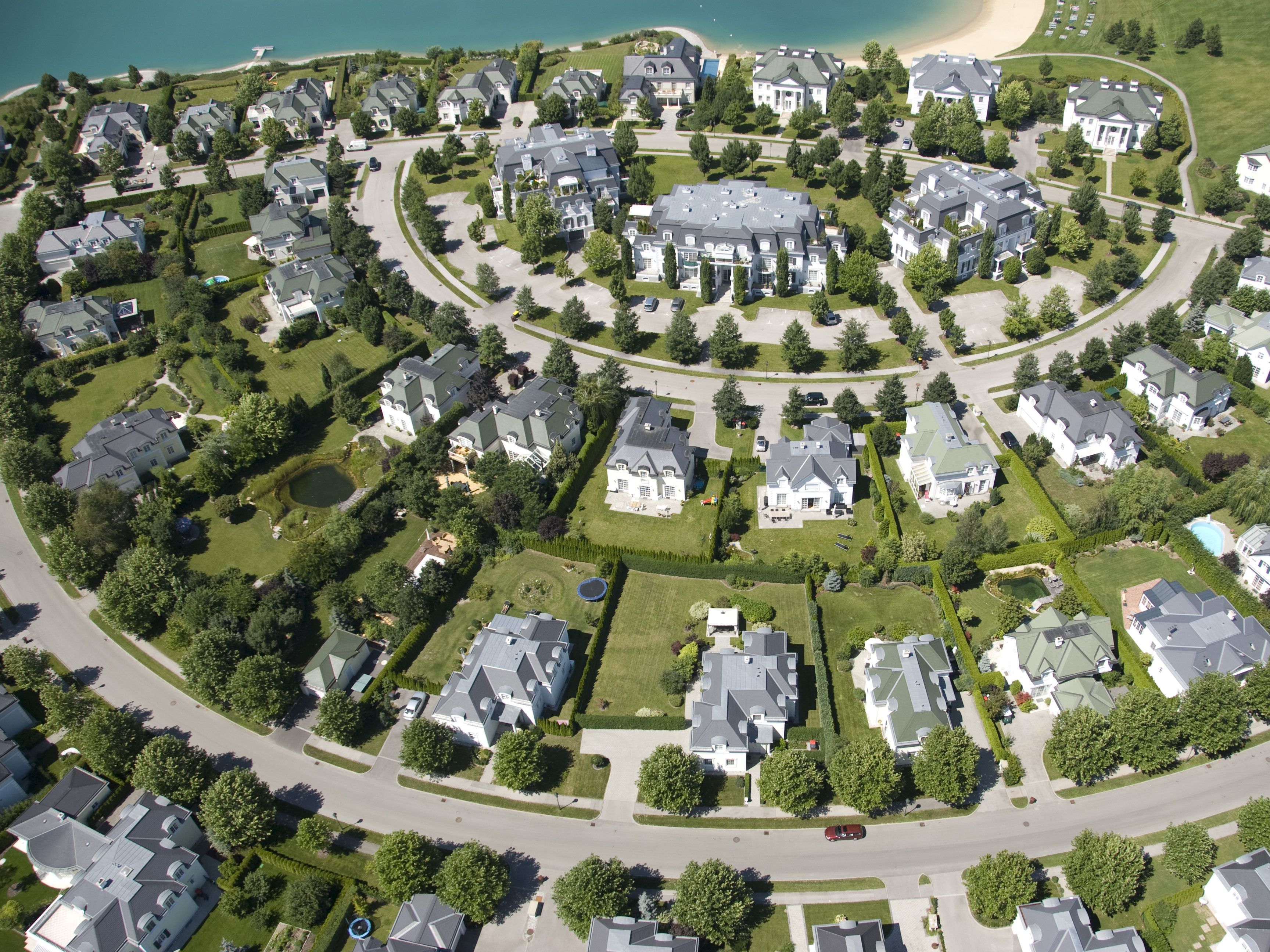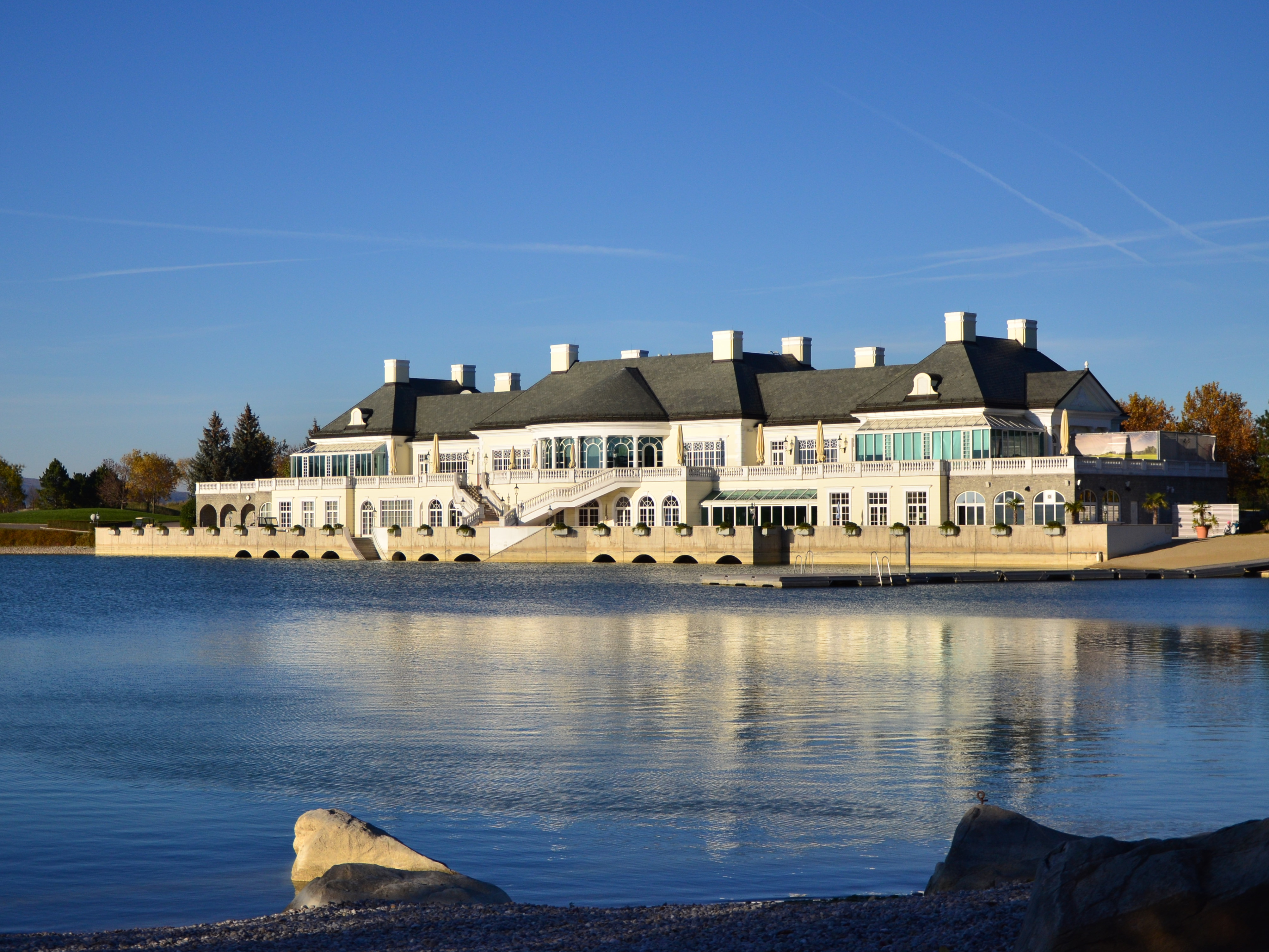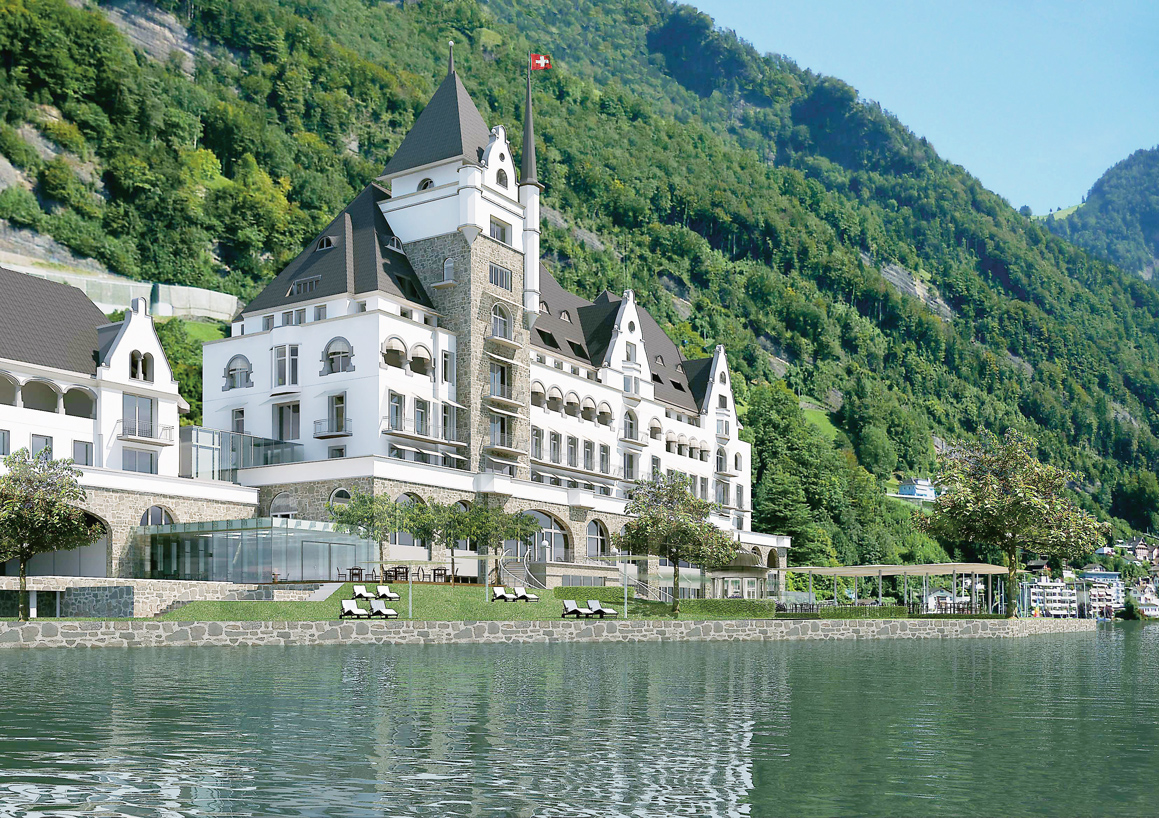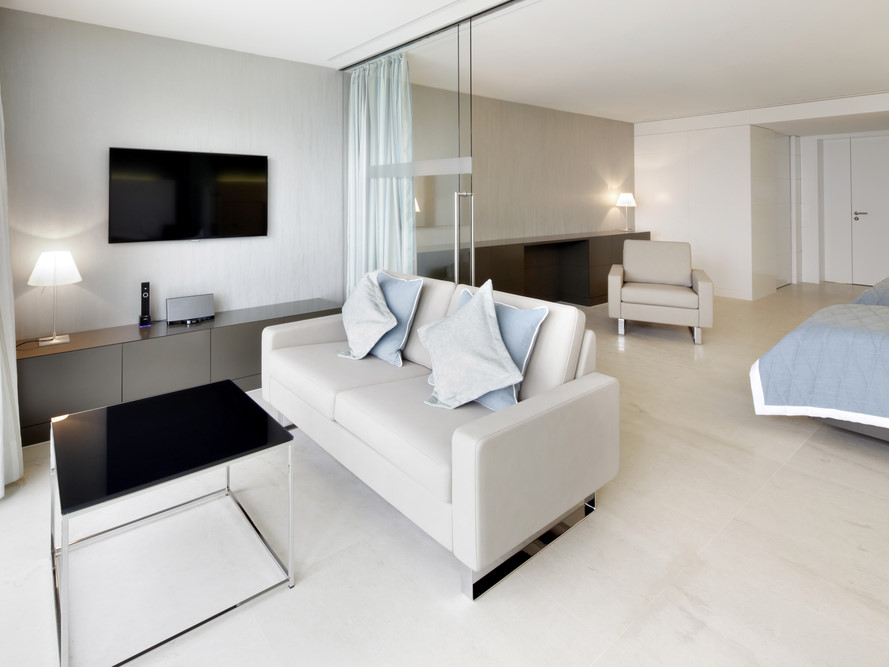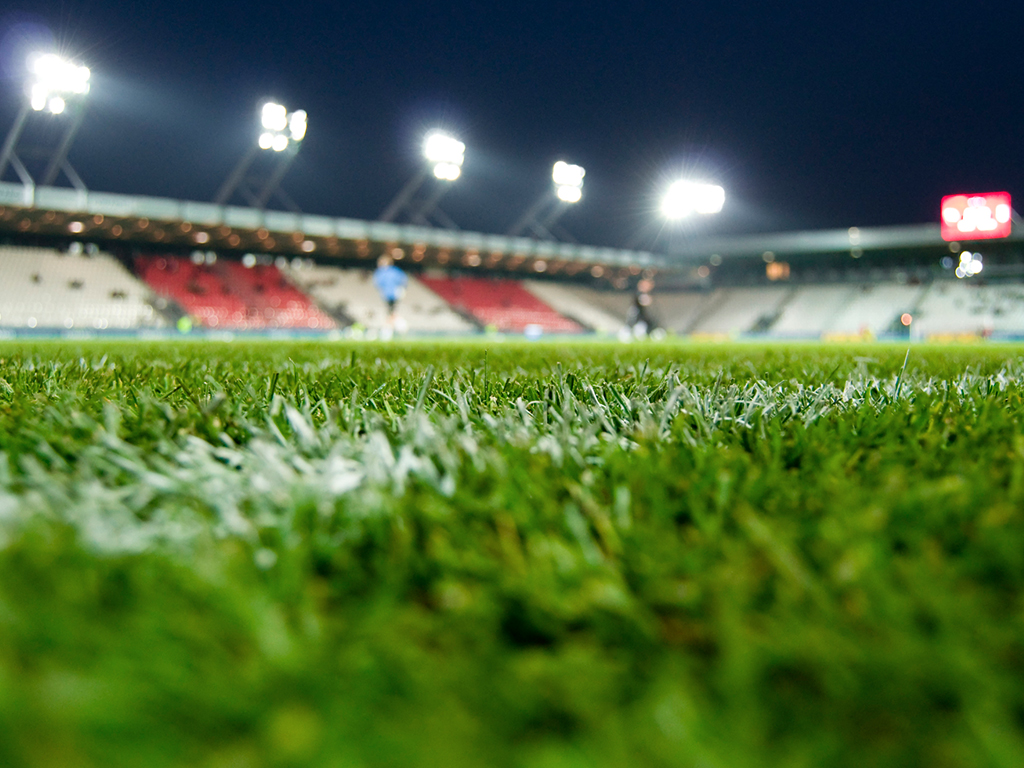 examples of our work
Strategic realignment and concept development
Preparation of a restructuring plan for the top golf club in Lower Austria with focusing on the strategic re-orientation, process optimization, personnel development and immediate actions to reduce/optimize costs
Support of a due diligence and contract review for the acquisition of commercial real estate (volume > € 3 million)
Preparation of innovative utilization concepts for a castle and a former tennis facility in Lower Austria (renovation volume > € 10 million)
Preparation for an investor of a detailed concept (potential analysis, feasibility study, construction/investment costs and business plan covering 10 years) for a private stroke rehabilitation clinic on Lake Lucerne (Vierwaldstättersee)/Switzerland as basis for the decision
Optimization of processes in quality management: analysis of the hygiene standard and cleaning processes in a food production plant (600 employees)/Vienna.
Operational implementation
Preparation of an investment and result plan (investment, financing, proceeds, cash flow) and project management for the development/expansion of a residential subdivision in Oberwaltersdorf (project volume > € 75 million)
Project management and preparatory operational plan during the construction phase and the operation of a private neurological rehabilitation clinic on Lake Lucerne/Switzerland (volume > € 20 million)
Lead cooperation in the application of Austria and the preparation of the application documents for the Ryder Cup 2022
Communication with decision-makers in Austria and Switzerland to get orders during the preliminary phase of Football EURO08 for a German service provider active in the sector of event furnishings (volume > 1.5 million)
Representation of the top golf course in Austria in the application as venue for the Ryder Cup 2022
Project management and controlling for a German service provider in the sector of event furnishings for Football EURO08 to coordinate and process the assembly and disassembly work in all eight venues and the responsible local project team in three stadiums
Coaching of employees in quality management and preparation of training documents in a food production plant (600 employees)/Vienna
Takeover projects & interim management
Support of a company takeover consisting of a golf course, spa, fitness, and restaurant in Lower Austria; review of balance sheets, operative business documents, the infrastructure of the building and lists of annexes to the purchase agreement for irregularities/errors.
Preparation of a deficiency report after the company takeover including the determination of the amount of damages to be submitted/clarified with the seller (amount in dispute > € 2 million)
Development of a controlling system adapted to the owner's needs and transfer of a corporation into a family-operated company.
Interims management and controlling (KER, TARGET-ACTUAL, monthly reports, budget control) for a recreational and residential development and representation of the interests of the owner family during the first 15 months from the date the company was taken over/restructured.
Interims management for RC Austria GmbH during the application period for the Ryder Cup 2022